Invincible (Season 1, 2021) ★★★★★
Based on a comic book written by Robert Kirkman of The Walking Dead fame, this adult-oriented animated Amazon Prime TV series is off to a great start. I hope Amazon sticks with it for the duration.
Emotional and satisfying, don't let the gore turn you off.
Rampy Ramen with Roast Salmon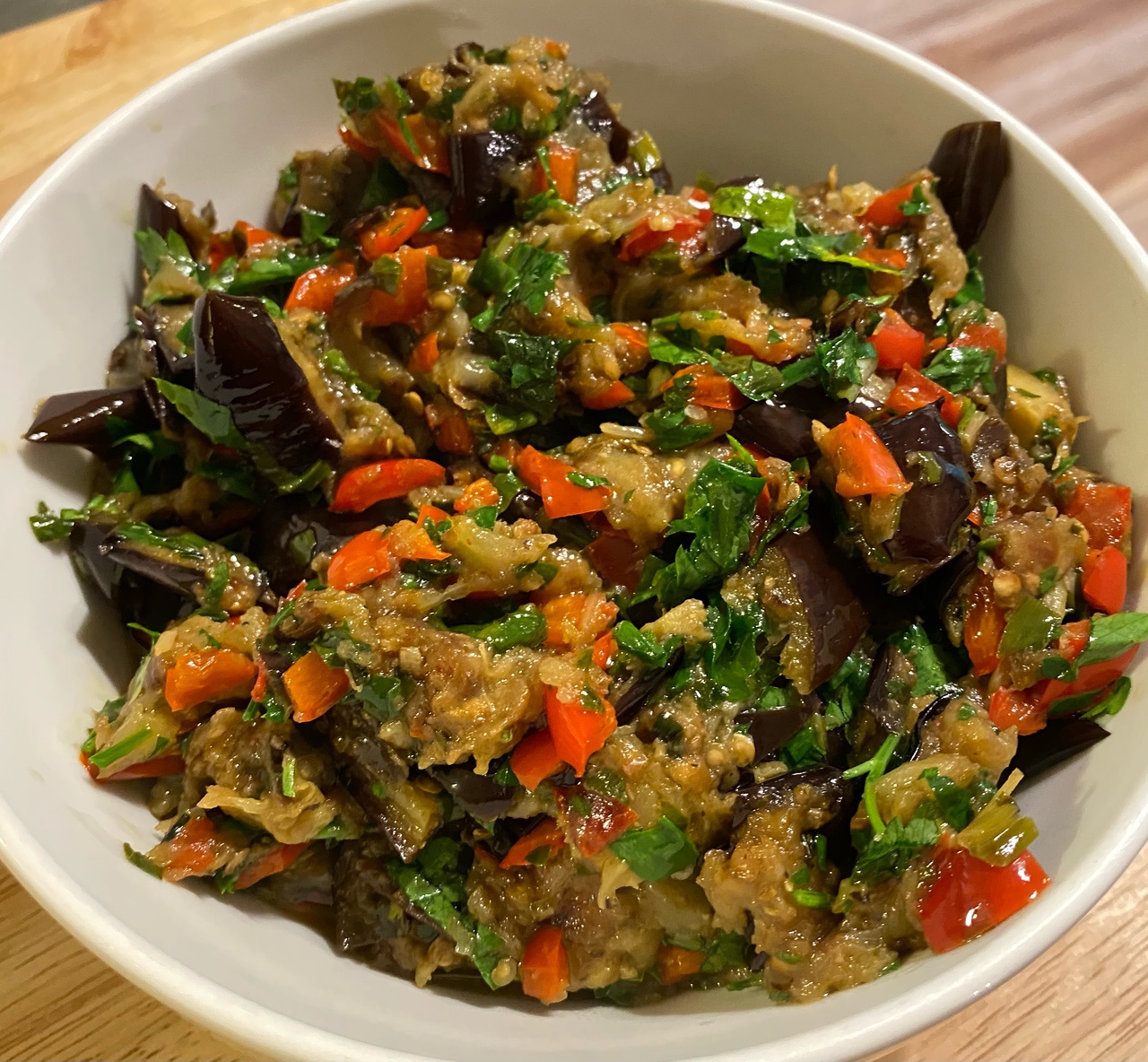 Basically, the Twice-Cooked Eggplant from Zahav but with ramps.
Taking user privacy seriously is a Sisyphean task and probably makes all kinds of feature development much harder. I desperately hope Apple remains committed and even increases their efforts though.
Sliders and Brussels Sprouts with Rampy Russian Dressing
Ted Cruz and most Republicans have devolved into a spiral of increasingly unaware self-parody.