Via Political Wire:
Public hearings are a circus… I mean that's why I don't like to do them.

— House Oversight Committee chairman Trey Gowdy (R-SC), in an interview on Face the Nation, suggesting that congressional hearings behind closed doors were "much more constructive" than the public hearings which can be "a circus" and a "freak show."
American beer is such an appealing and enduring notion — the wholesome drink of the country's founders, baseball, summer barbecues — that it's easy to forget it had to be invented.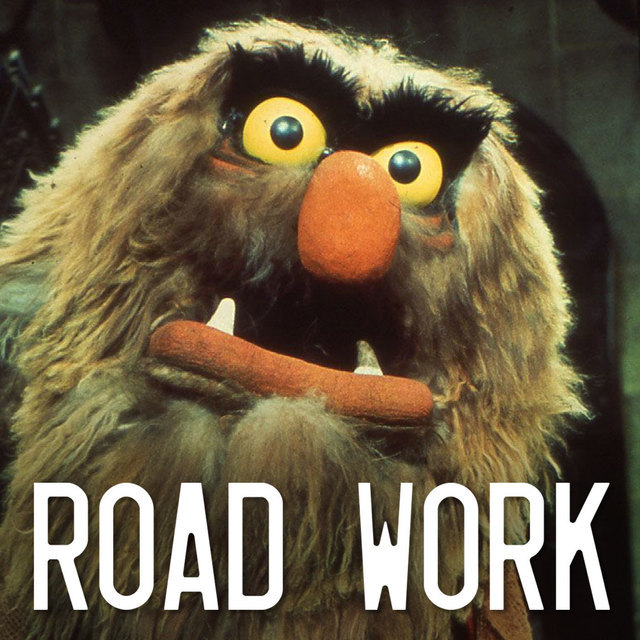 Toward the end of the most recent episode of John Roderick's 5by5 podcast Road Work ("Lipstick Brown," episode #115), Dan Benjamin articulates a compelling if not altogether convicing argument that humans are not well-suited for realtime global-scale social media; speaking mostly about Twitter and how he attempts to cope with the stress it encourages upon its users. Some of the social science alluded to is sketchy stuff at best, but the emotional experiences he shares are certainly real and echoed by many.
Anyways, there are interesting implications of arguments of this sort. In particular, it would to some extent absolve Jack Dorsey of not fixing Twitter attempts to do so being rather Sisyphean. Though even if it can't be perfect, I do think Twitter could be a lot better and wouldn't want to let anyone running a multi-billion dollar company off the hook so easily.
Be the Thor You Want to See in the World
Josh Marshall on Sarah Huckabee Sanders inability to eat a meal:
When it comes to protests, mean words, civil disobedience, boycotts, public shunning, we may disagree when one or other is wise or called for. But these are entirely legitimate tools of political action, civic action. Many calls for civility are simply calls for unilateral disarmament from those protesting injustices and abuses of power.
… and The New York Times is on it!
As Senate Majority Leader, Mitch McConnell (R-KY) could have written himself into history by helping to contain a corrupt presidential administration. He could even look like a patriot by simply voicing continued support for the Mueller investigation. The bar has been set very low for Republicans.
But in a week which has seen Donald Trump's former campaign manager, Paul Manafort, headed to jail and his former personal lawyer, Michael Cohen, move ever closer to cooperating with investigators – not to mention New York State dropping a bomb shell of lawsuit on the Trump Foundation – it doesn't really seem like McConnell can look past the midterm elections. He clearly doesn't have the interests of either the country or the truth in mind when he spits nonsense about the Mueller investigation like, "[T]hey ought to wrap it up. It's gone on seemingly forever and I don't know how much more they think they can find out."
Not a good look Mitch.
"Rice is a grain, not a vegetable that has been processed to resemble rice," their letter stated. "While we recognize that consumers are entitled to select rice pretender products, we want to ensure this choice is not an error."
Who knew the rice-industrial complex was so whiny?