We are not prepared for our connected present.
IOT + Infrastructure Week is really scary.
There came a time when the old gods died!
THEN—THERE WAS NEW LIGHT!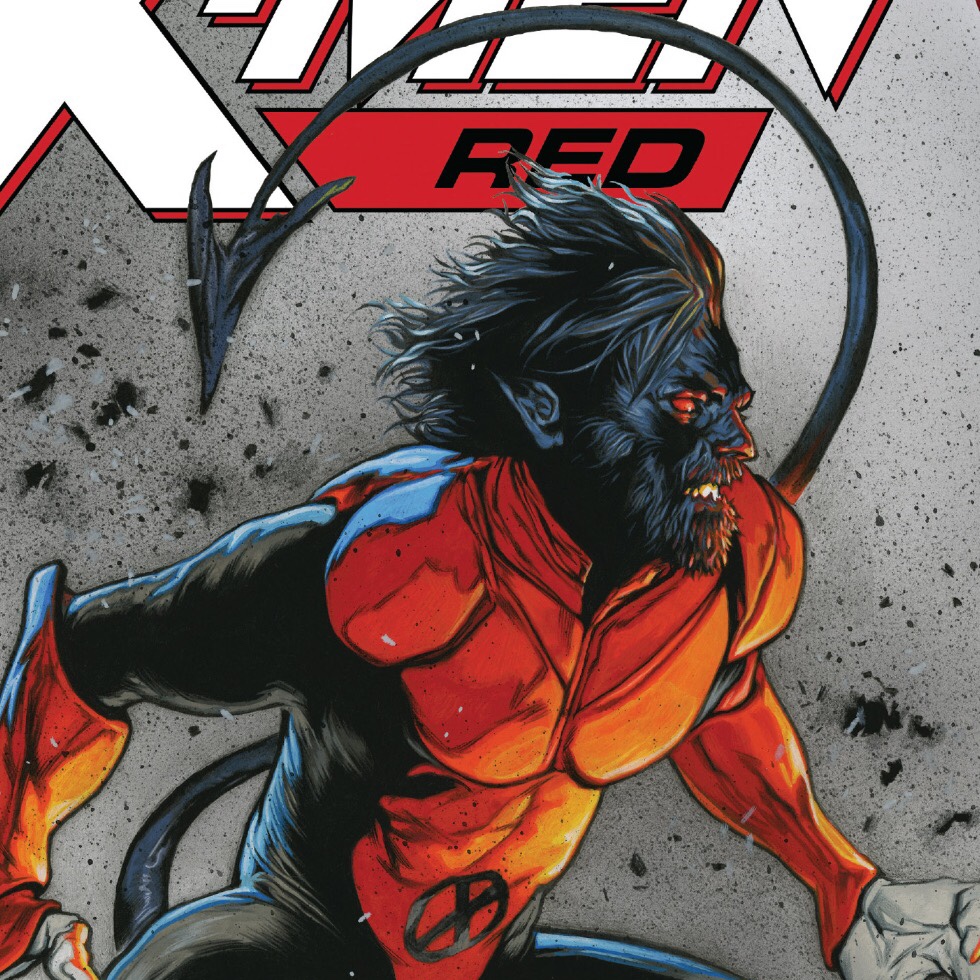 Endorsing new look Kurt (from the cover of X-Men: Red #2 by Travis Charset).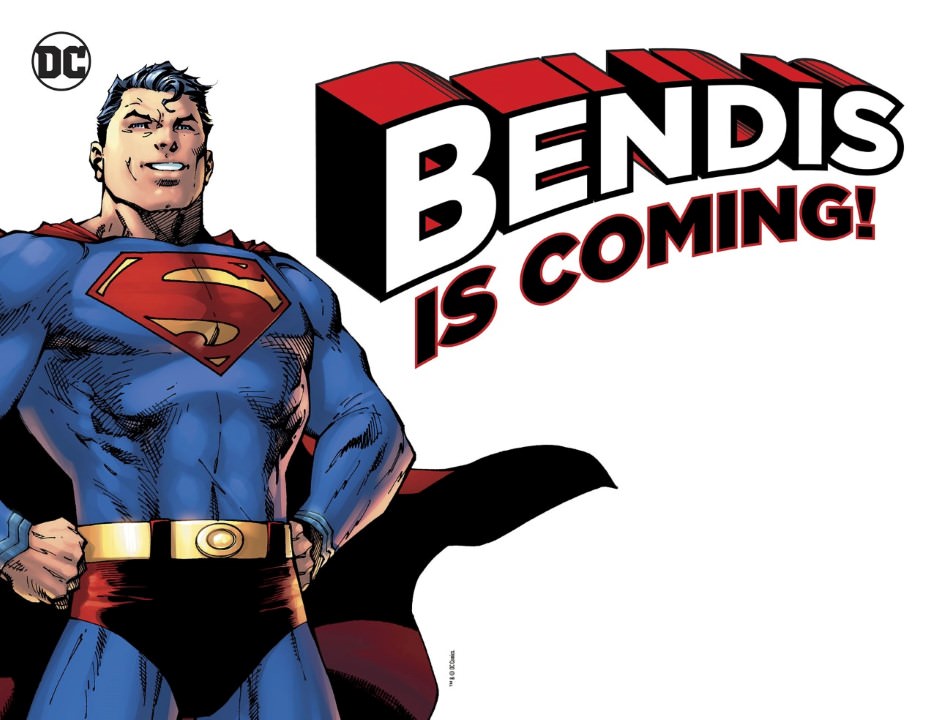 tbh I'm pretty sad about Brian Michael Bendis leaving Marvel and Jessica Jones in particular. He had a good run.
"Get busy with the fizzy."
I nevertheless find the surge of indignation now building in America hugely encouraging. And yes, I think it's all one surge. The #MeToo movement, the refusal to shrug off the Parkland massacre, the new political activism of outraged citizens (many of them women) all stem from a common perception: namely, that it's not just about ideology, but that far too much power rests in the hands of men who are simply bad people.
— Paul Krugman
Social media is broken beyond repair. Many people at Google should be ashamed and unable to sleep at night.