Portrait of the Author at Middle-Age
Every group of kids eventually invents kickball.
Over the next 7 months, Disney (and Sony) are going to drop 4 movies into the MCU (Black Window, Shang-Chi, Eternals, and the third Spider-Man) and 3 series on Disney+ (Loki, Ms. Marvel, Hawkeye).
There are 5 more movies which seemed to be planned for 2022 with at least 2 more series and also a Guardians of the Galaxy holiday special.
This ignores the non-MCU Spider-Man IP-based movies from Sony. It also ignores What If… which should only be sort of MCU adjacent (though I am looking forward to watching it).
Not a bad time to be a Marvel fan.
Jupiter's Legacy (2021) ★★☆☆☆
What if the dilemmas of Watchmen crossed with the epic intrigue of Game of Thrones told across the American Century, but with none of the details filled-in?
Ultimately this Netflix show asks some good questions, but it's ploddingly slow with weak narrative structures featuring mostly undeveloped characters – and yet it still manages to be better than the one (to two) dozen issues of the comic (depending on how you count).
To be fair to Mark Millar it justifies the big story holes he left for a future writers' room, it's not (entirely) his fault they did a lousy job filling them in.
Invincible (Season 1, 2021) ★★★★★
Based on a comic book written by Robert Kirkman of The Walking Dead fame, this adult-oriented animated Amazon Prime TV series is off to a great start. I hope Amazon sticks with it for the duration.
Emotional and satisfying, don't let the gore turn you off.
Rampy Ramen with Roast Salmon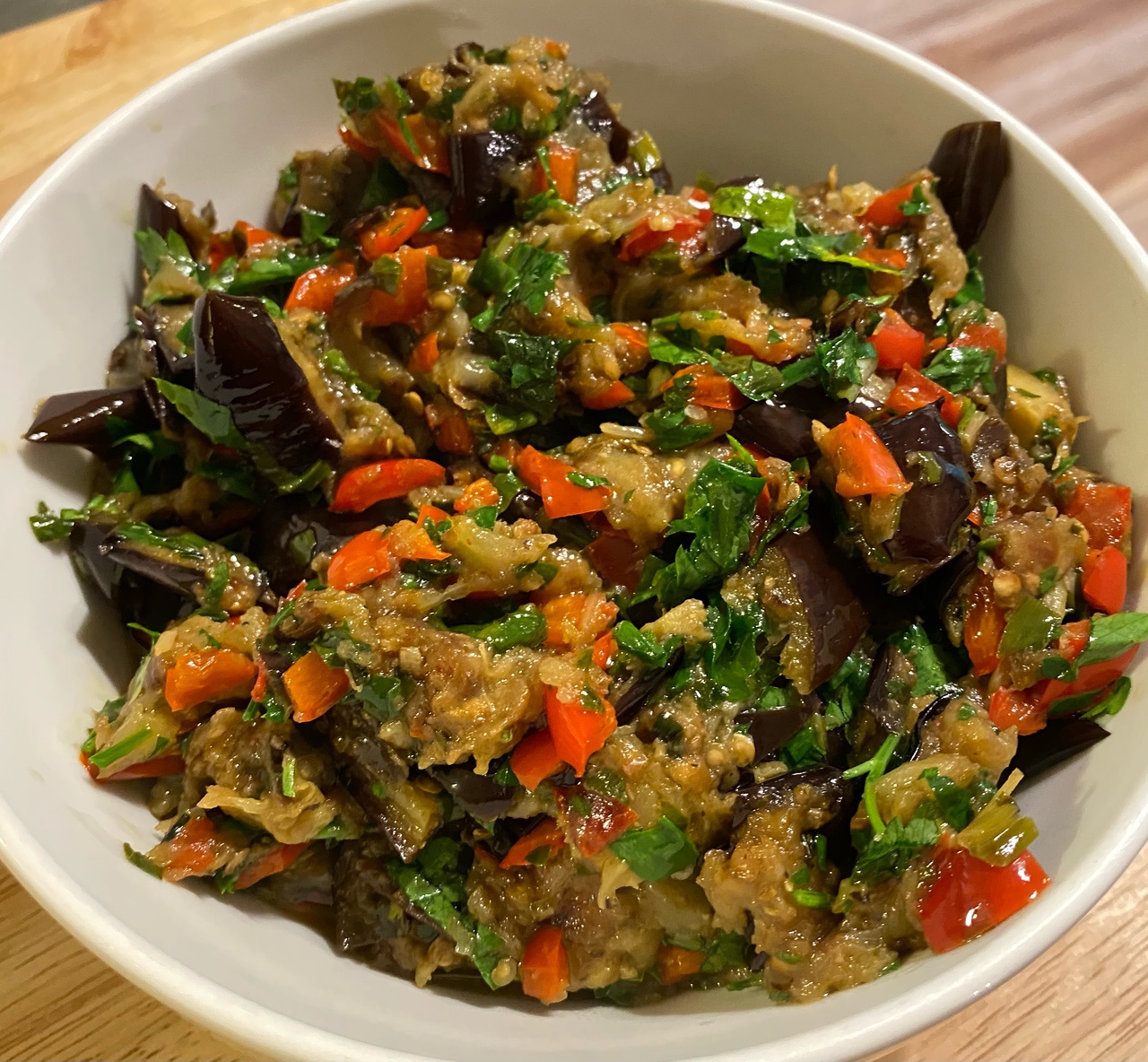 Basically, the Twice-Cooked Eggplant from Zahav but with ramps.