"And as sure as the sun will rise tomorrow we will move beyond mobile computing."
Test Post from New Post Editor
Let's at least agree to stop calling it "cybersecurity" and start calling it plain "security" because it's no joke.

You folks are adorable. Keep that junk in Chrome.
Trust in government has steadily deteriorated over the past several decades and continues to do so.... But some of the recent decline may have less to do with how the government has disappointed people and more to do with an increasing knowledge of how the government works.
– Lynn Vavreck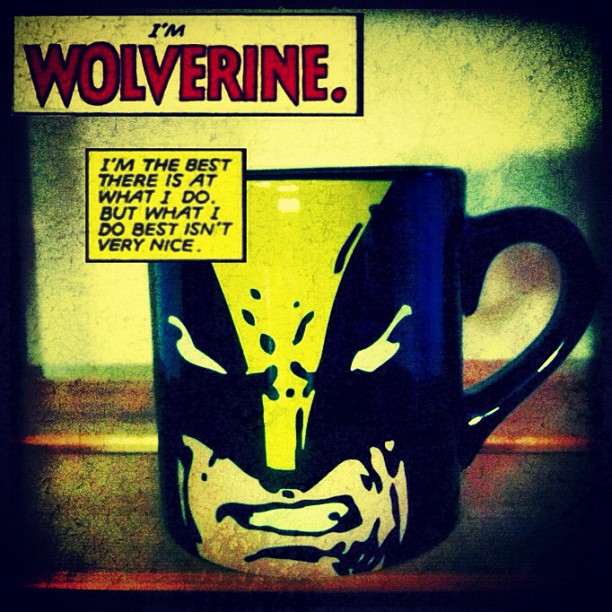 "I'm Wolverine."
Prepare to enter into a realm of existence one step closer to Blade Runner
– Cathy O'Neil on our likely future of free public wifi paid for with very public but personally-tailored advertisements