Law enforcement officials usually play on our fears whenever their powers are limited, but those limitations are what keep our society from being a police state.
Breaking my fast like a boss.
This is a demo post for AET.
About to carve some brisket.
Architectural advances in bread-making.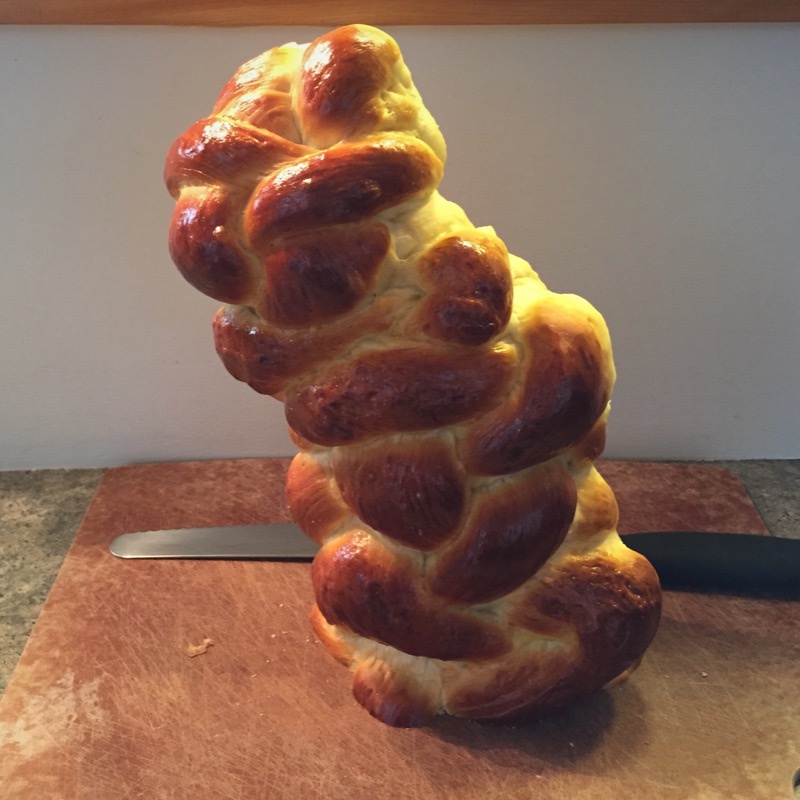 Okay, this posting thing from Drafts is pretty sweet.
A silly test post from Drafts app after a bunch of server side changes.
A few years ago, users of Internet services began to realize that when an online service is free, you're not the customer. You're the product.
– Tim Cook
Have you ever wanted to write a little bit of AppleScript from a python script? No? Weird. Me neither. Anyways, I'll just leave this gist here… applescript.py.
Anyways, if you squint you can almost see the (micro-) blog posting tool I'm using right now.