Back at Draft and Vessel.
[S]ome whiskey experts expect this new Pappy to be superior to the original recipe. "I actually expect the Buffalo Trace–distilled Pappy will be better than the older, Stitzel-Weller stuff," says Mike Veach, a noted bourbon historian. "They'll have the luxury to pass on inferior product, whereas with the Stitzel-Weller they were stuck with what they had."
– Paul Wachter, How Pappy Van Winkle Became King of the Whiskeys
[W]hatever word each person is hollering is immensely significant as a proclamation of existence, even if it's hard to make out what anyone else is saying.
John!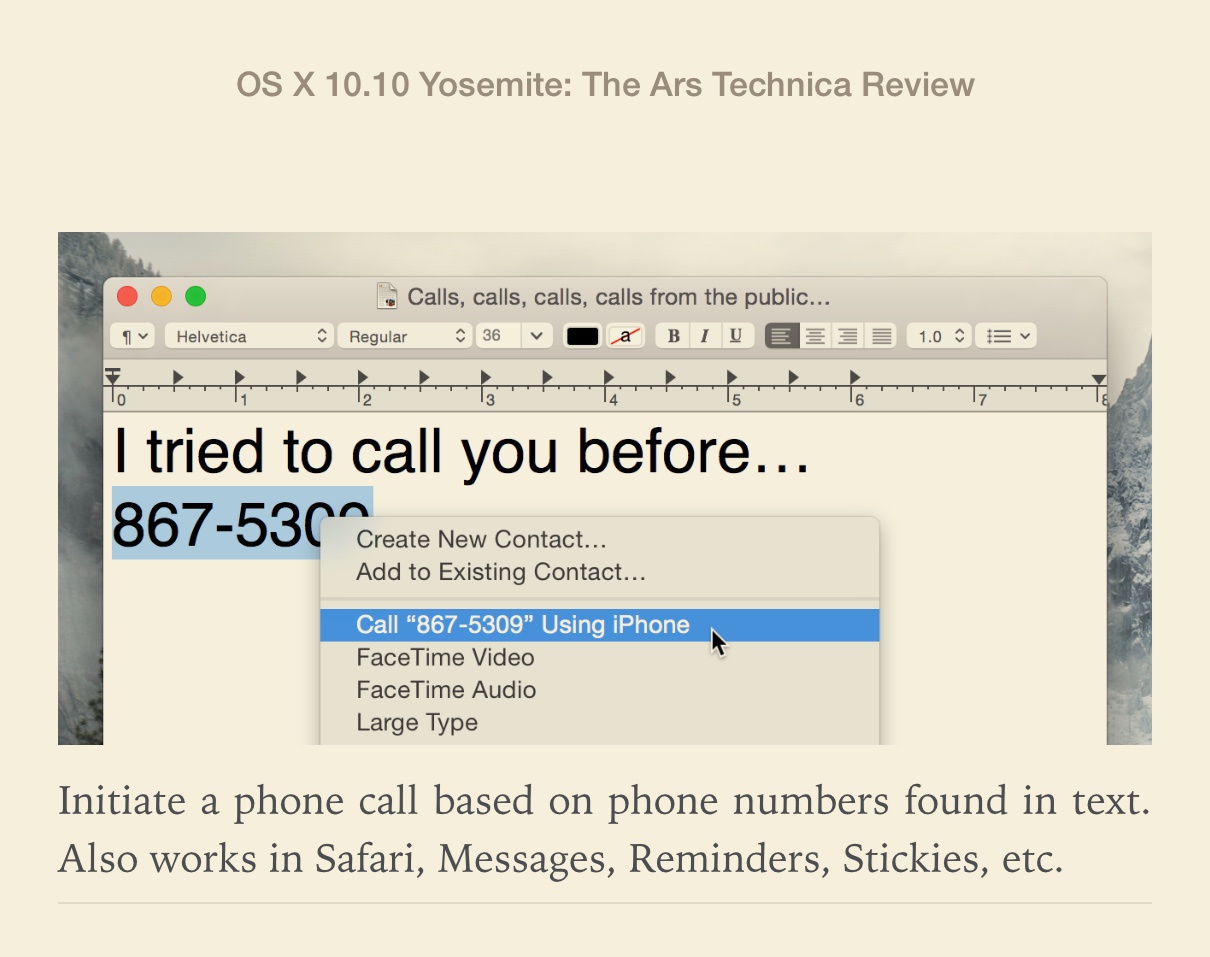 In Yosemite, as in life, think carefully before starting a family.
[S]elf-pity, self-martyrdom, an overwhelming sense of your own blamelessness, the certainty that someone else's victimhood is nothing more than a profitable pose. All culture wars strike these same chords, because all culture wars are at bottom about the same thing: the desperate efforts of the privileged, in an ever-pluralizing America, to cling by their nails to the perquisites of what they'd thought was once their exclusive domain.
– Kyle Wagner, The Future Of The Culture Wars Is Here, And It's Gamergate
I know there are plenty of haters out there, but I'm rooting for the iPad today.